CMC Notes Newsletter - October 2023
In this issue
1. Important Upcoming Dates
2. Musical Preludes
3. Teachers Upcoming Gigs & Releases!
4. Featured Students
5. Birthdays this Month
Saturday, October 7: Private lessons are still on as scheduled but no Musical Preludes classes that day!
Monday, October 9: No scheduled lessons today. CMC is closed for Thanksgiving!
Tuesday, October 31: Happy Halloween!!! All lessons & classes are still on as scheduled – come to your lessons dressed up in your best costumes!
Click HERE for our private lesson 2023-2024 CMC School Year Calendar
Our Musical Preludes classes are underway, but it's still not too late to join!!
⠀

We added a new 9am MP Intro class for 3-4 year olds, and there is still space in our 11am MP Junior class for 4-6 year olds.  Fees are pro-rated for late starts, for the remaining classes. 
Our wonderful teacher Sonya Harper Nyby is teaching the classes once again 🙂
⠀

What is Musical Preludes?
⠀

Musical Preludes is a course designed to introduce your young child to the wonderful world of music, where they learn basic musical concepts and explore various instruments such as the violin, cello, clarinet, piano and more!
⠀

Musical Preludes classes are drop-off classes, with the teacher and students only. The course has a parent observation day where parents or caregivers come to class to observe what the children have been learning. We limit the number of students to a max of 8 children per class.
⠀

The ultimate goal is for our students to experience the joy of music.
⠀

CLASS SCHEDULE FOR 2023-2024:
Musical Preludes is a year-long course from September to June, with 30 classes total.
⠀

MP Intro (3-4 year olds): Saturdays 9:00-9:45am: still spots available!
⠀

MP Intro (3-4 year olds): Saturdays 10:00-10:45am: FULL
⠀

MP Junior (4-6 year olds): Saturdays 11:00-11:45am: still spots available!
⠀

COST: $750 for the year (option of 2 installments of $375). Pro-rated for late starts.
⠀

Click HERE for more info!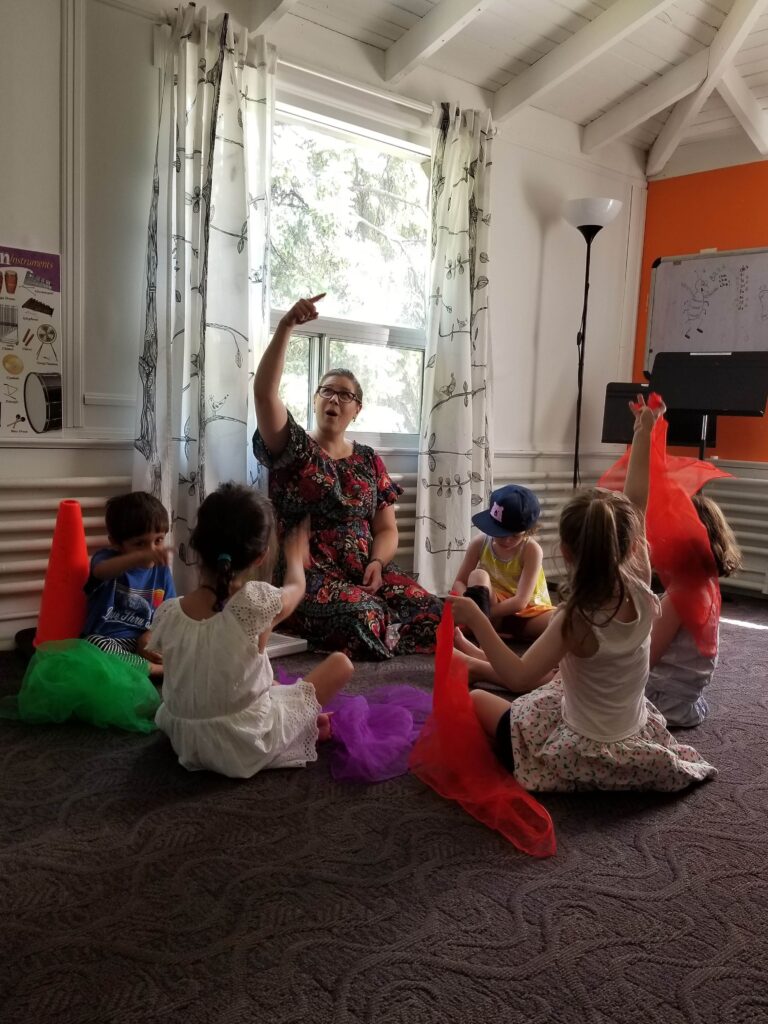 Teachers Upcoming Gigs & Releases!
Alex
CMC teacher Alex has 2 upcoming events!
⠀

1. October 3rd, from 8:00-10:00pm: Tak Arikushi Trio at Sellers & Newell
⠀

2. October 22nd & 23rd, from 8:30-11:00pm: Dan Pitt Trio CD Release Tour at the Rex
⠀

Enjoy!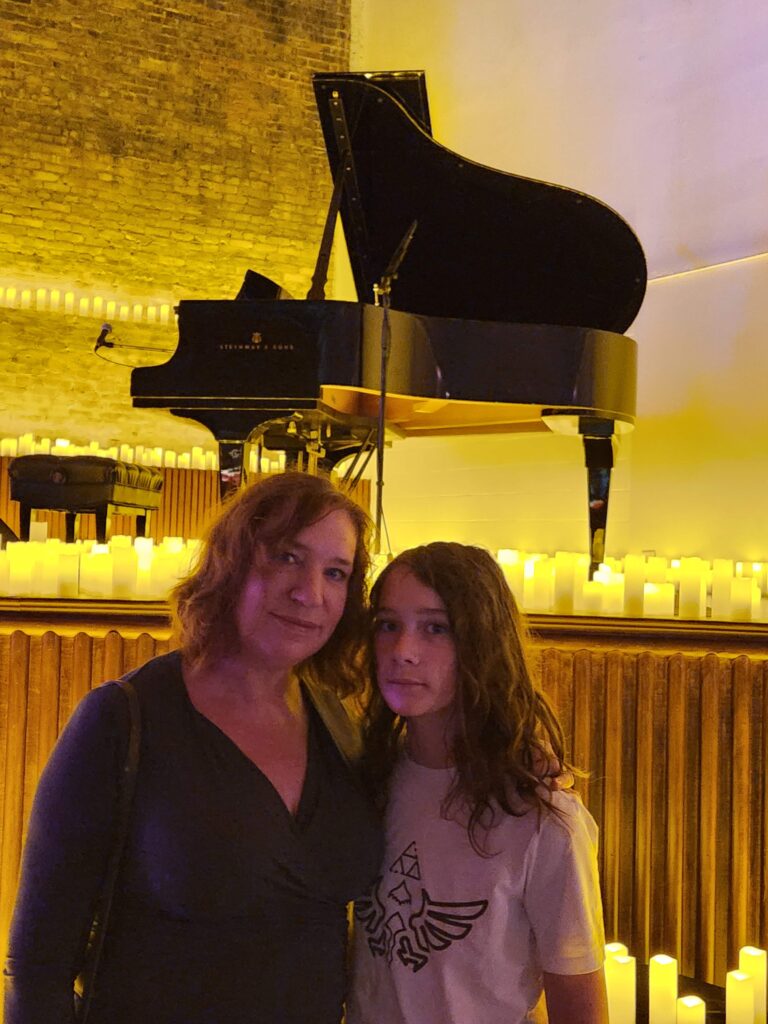 Kathleen (Cello) & Desmond (Piano)
1. How old were you when you first started music lessons?
Kathleen started at 9 years and Desmond formally at 10 years.
⠀

2. Why did you choose your instrument?
Kathleen: I was just a child when I heard the school orchestra play and I loved the warm tones of the instrument, and because I had long fingers and was tall, I was allowed to play a 3/4 sized cello! 
⠀

Desmond: Because the piano was always there in my childhood so I always played it without lessons, and I would write little songs, so it seemed like the right instrument to take lessons on. 
⠀

3. Do you have a favourite piece to play?
Kathleen: So far I am creaking along having not played since I was in my teens, so I don't have a favourite piece yet – but Brenton is helping me find that as I find my footing. 
Desmond: I like jazzy ones the best.
⠀

4. What do you like most about your teacher?
Kathleen: Brenton is passionate about the instrument and translates that well to me as his student. 
⠀

Desmond: Luan is very nice and he has a good balance between making things fun and quality learning, and he's teaching me more and faster than I previously experienced with other teachers.
5. Who are some of your musical inspirations?
Kathleen: My first cello teacher – Julia Bowkun, my husband and Stevie Wonder (among many, many others!).
⠀

Desmond: Michael Jackson, David Bowie, Peter Gabriel.
⠀

6. If you could play any other instrument, what would it be?
Kathleen: Banjo.
⠀

Desmond: Guitar.
⠀

7. What do you like most about CMC?
Kathleen: the community – it feels like a warm and welcoming place for me to muster up the courage to return to formal music instruction after so many years.
⠀

Desmond: the people are nice.
⠀

8. What else do you do in your spare time?
Kathleen: be in nature, eat food of all kinds and travel everywhere!
⠀

Desmond: build with Lego and make slideshows about favourite video games and TV shows.
⠀

9. Anything else you would like to add?
Desmond and Mama are very happy to be going to CMC together! We hope to play music as a family in future with all that we are learning!
If you are interested in being featured in our CMC Notes, please email us at [email protected]!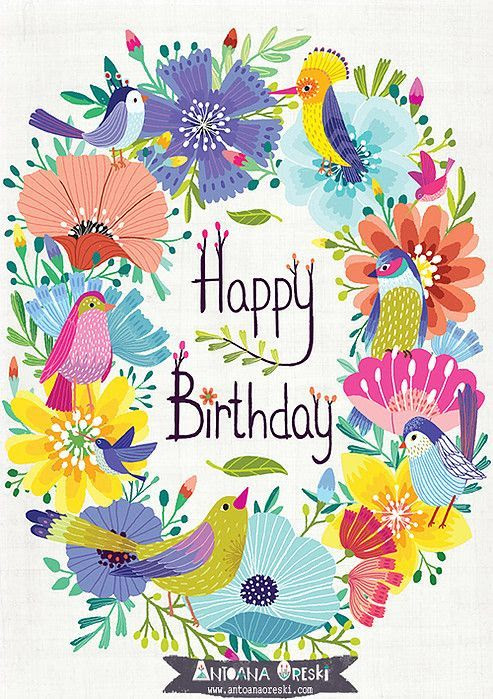 October 1: Ethan S.
October 1: Sonny H.
October 3: Henry W.
October 4: Graham R.
October 4: Jessica K.
October 5: Niamh T.-B.
October 5: Ramona G.
October 6: Esmé P.
October 8: Laura C.-L.
October 9: Lily N.
October 10: Jono B.
October 12: Eames T.
October 14: Sagey N.-M.
October 18: Sandra H.
October 20: Tuula B.
October 20: Inaayat K.-J.
October 20: Luke L.
October 21: Emelia H.-St.C.
October 22: Liam S.
October 22: Marcus B.
October 23: Svea K.
October 31: Niamh D.
©2023 Music Lessons Toronto, In-Person at our school or online Lessons Toronto, Music School Toronto, ON, Canada | 314 Roncesvalles Ave., Toronto, ON M6R 2M7, CA
All Posts

Blog Posts

CMC Notes Newsletters
CMC Notes Newsletter – December 2023 In this issue 1. Important Upcoming Dates 2. Winter Recitals – Schedule 3. Teachers…
Parents & Students: How to Practice Effectively Considerations regarding some instruments: 1. Piano, as much as it's an easy instrument…
CMC Notes Newsletter – November 2023 In this issue 1. Important Upcoming Dates 2. Winter Recitals – Information 3. Winter…
RCM EXAMS: ALL YOU NEED TO KNOW What is an RCM exam?   The Royal Conservatory Music (RCM) examinations are a…
CMC Notes Newsletter – October 2023 In this issue 1. Important Upcoming Dates 2. Musical Preludes 3. Teachers Upcoming Gigs…
CMC Notes Newsletter – September 2023 In this issue 1. Important Upcoming Dates 2. Musical Preludes 3. RCM 2015 Piano…