CLASSICAL MUSIC CONSERVATORY
We MAKE LEARNING MUSIC FUN!
Welcome to your musical journey!
We are a full service music school in Toronto, specializing in matching you with the best teacher for you.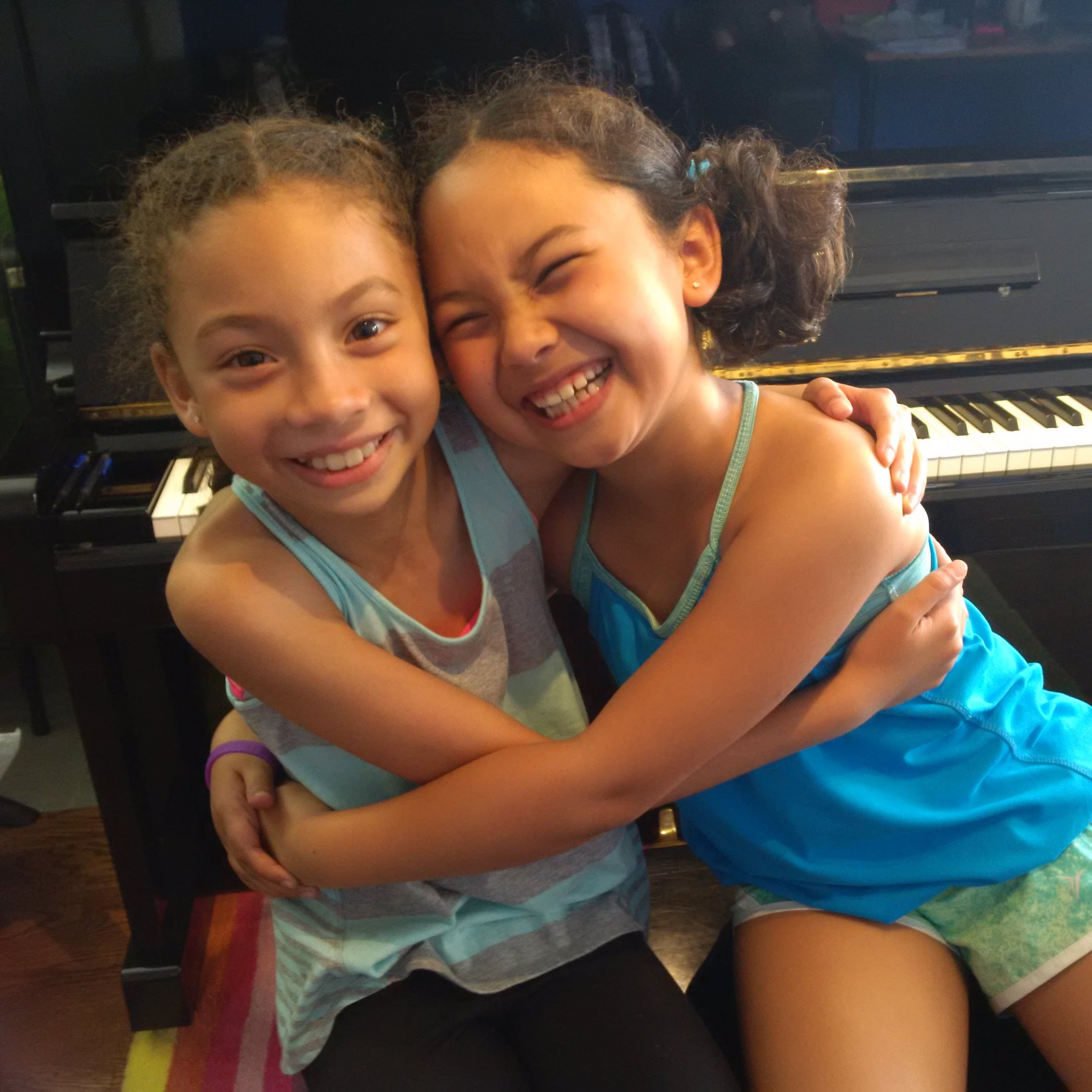 We are here for you to help YOU make your musical dreams come true! Learn more by clicking below.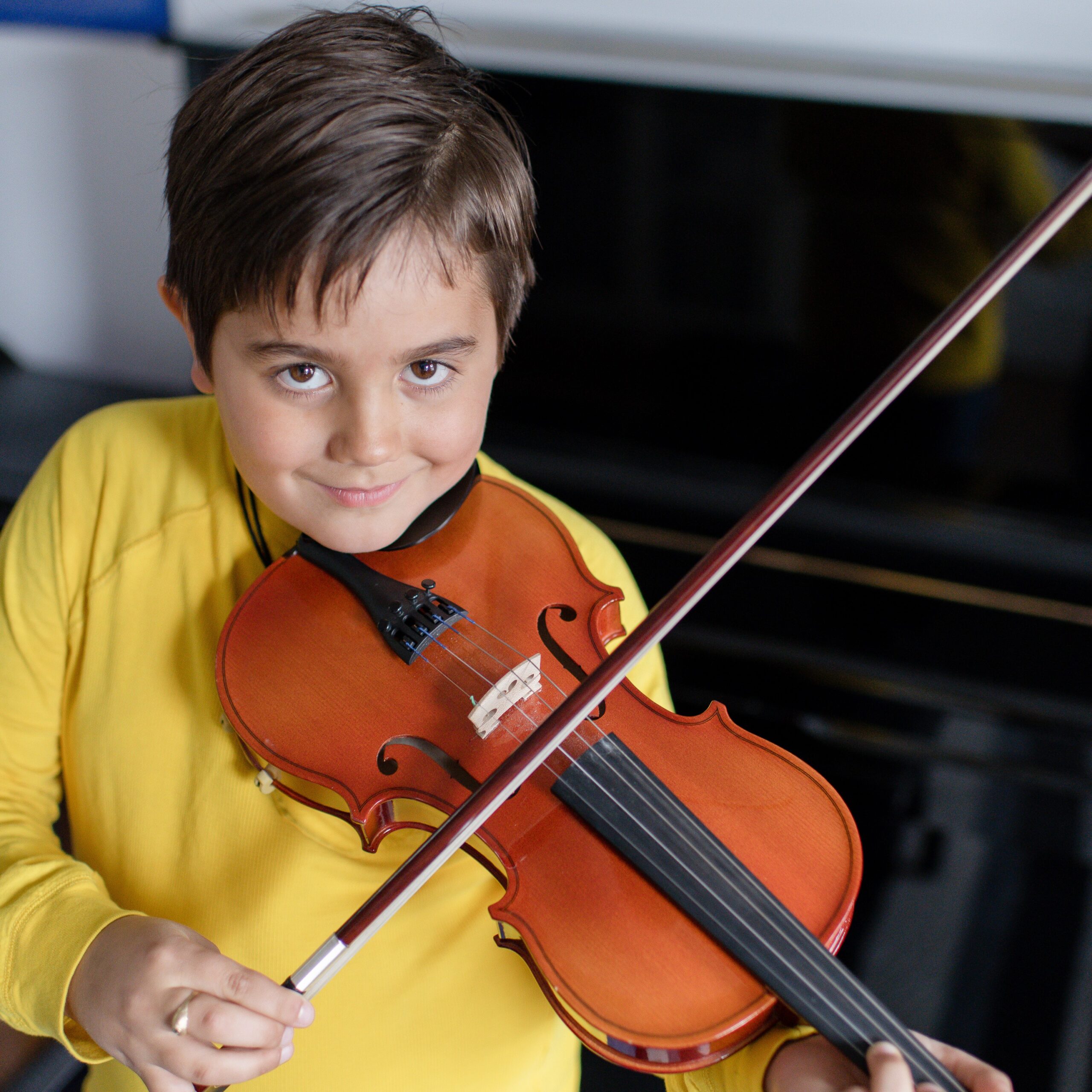 Book a free trial music lesson!
This is about YOU!
Find out about our famous student-teacher matching service.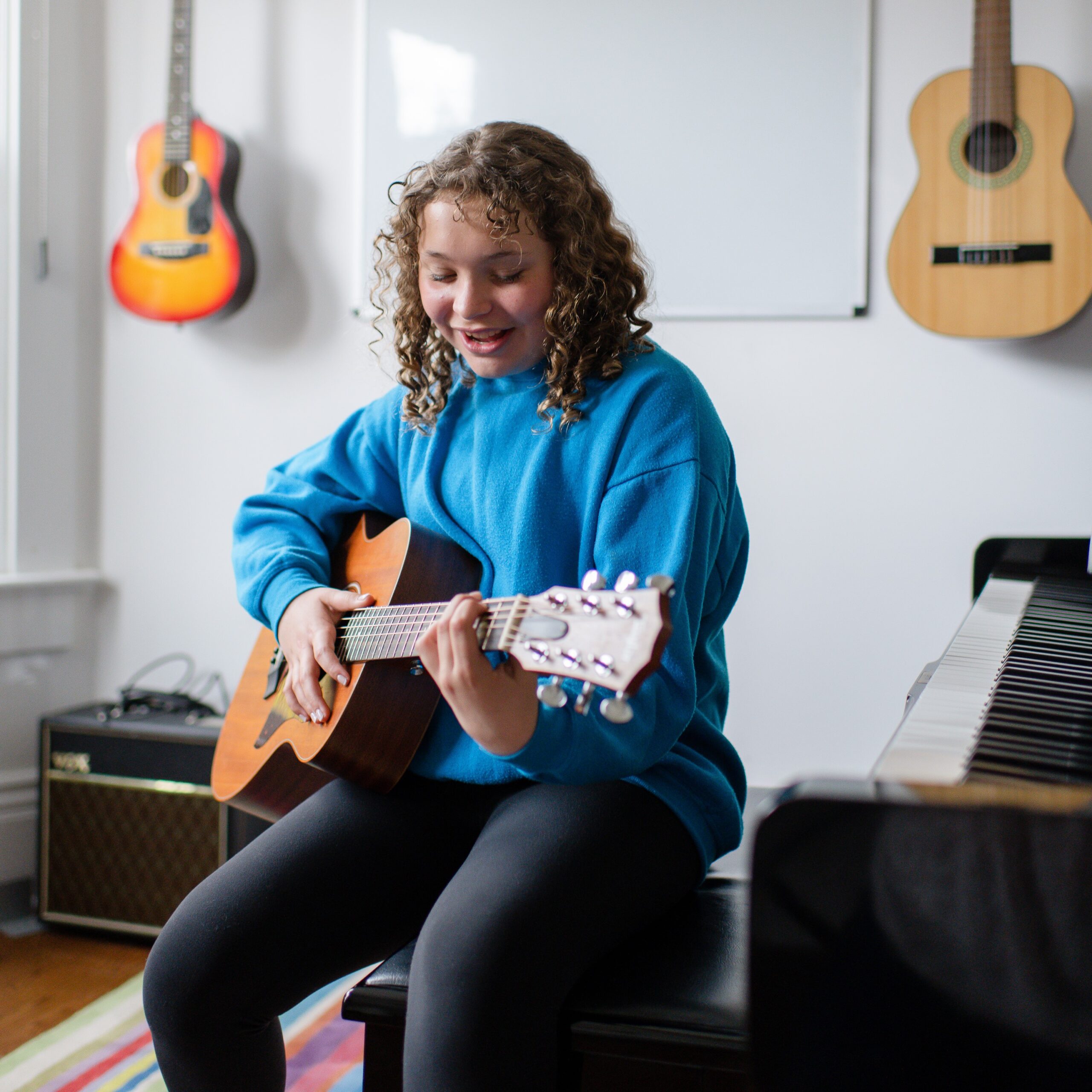 What's NEW at CMC for you!
For our new and current students, check out what's going on at CMC! Click below for updates.

Check out some of our recent posts!
The Artful Child TAC
2023-08-10
Classical Music Conservatory is a real community gem, nurturing musical genius, integrity and a sense of belonging. Supporting them is a clear choice for anyone who values local businesses that make a positive impact.
Roberta Spatari
2023-07-25
Classic Music Conservatory is a well-run music lesson school/business with talented, caring teachers, and a highly-organized administration team. My kids took guitar lessons from Brandon Wall and Brendan (can't remember last name!) as well as band lessons for a number of years. They were dedicated, talented and caring teachers. I recommend CMC as a music school.
Dilyana Mincheva
2023-07-10
Classical Music Conservatory is the best place for you or your child to learn a musical instrument or to expand your musical literacy. My son has been 5 and a half years in training with CMC and through the years he encountered the love, encouragement and challenge that made him love music and performance. CMC offers a warm and exciting community for anyone who approaches musical training with open mind and heart. Full-heartedly recommend!
We've been impressed by the excellent music education and the unique sense of community CMC offers. Our daughters took cello lessons at CMC for 13 years - what a great experience! Highly recommended!
We highly recommend this school. The teachers our daughter has worked with over the last few years are amazing. They have a love of music and a desire to pass that on to their students. We love that they always find ways to challenge our daughter and help her grow, while keeping learning fun. Lusiana and Wanda have built a talented and very caring team. We are so delighted and grateful to have found CMC.
CMC played a huge role in my development as a musician. I began my journey with piano lessons at CMC and over the course of a decade received all the complimentary learning I required to develop myself as a proficient musician, including preparing me for my BMus from the faculty of music at the University of Toronto. This studio shaped who I am and prepared me for my professional endeavours as an adult. It is a community full of caring and competent teachers who are invested in seeing their students succeed and develop a love of music.
Brooke Lockyer
2023-06-12
We love this music school! My daughters have really enjoyed both group classes (Musical Preludes) and private piano lessons here. We were also very impressed by the half-day summer camp last year, which added theatre and art elements into the musical mix. The directors and administrators are so kind and supportive as well. Highly recommend CMC!
CMC is a great place to learn music. Their teachers are highly qualified and professional musicians, and the people at the school have always gone above and beyond in accommodating my needs as a student. I highly recommend CMC for music lessons.
Outstanding instructors. Teacher selection is customized according to the needs and preferences of each student. My child had guitar, piano and vocal lessons, all of which were excellent. The administrative staff are friendly and professional. The owners truly care about the students and go above and beyond to foster a sense of community.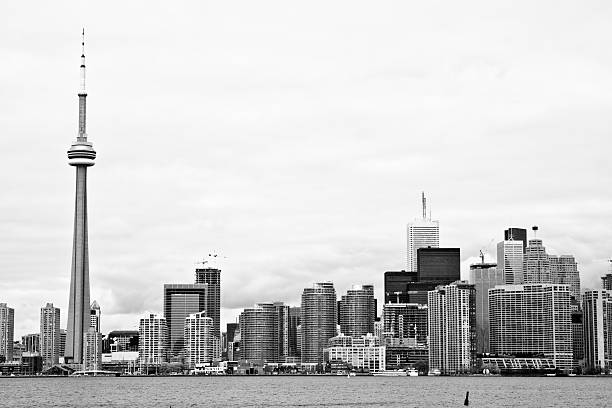 We wish to acknowledge this land on which the Classical Music Conservatory gathers on. It is the traditional territory of many nations including the Mississaugas of the Credit, the Anishnabeg, the Chippewa, the Haudenosaunee and the Wendat peoples and is now home to many diverse First Nations, Inuit and Métis peoples. We also acknowledge that Toronto is covered by Treaty 13 with the Mississaugas of the Credit.

CMC strives to be an inclusive and progressive music school that does not tolerate any form of racism or discrimination. We stand with Black Lives Matter, and acknowledge the continuing injustices against Black, Brown and Indigenous lives right here in Toronto, and will do our part in supporting BLM and work towards equality for all humans. 
We believe that music can be transformative, no matter what form or genre, and it is our hope that music can heal the world, one note at a time.