Registration for Group Classes for 2023-2024 is OPEN!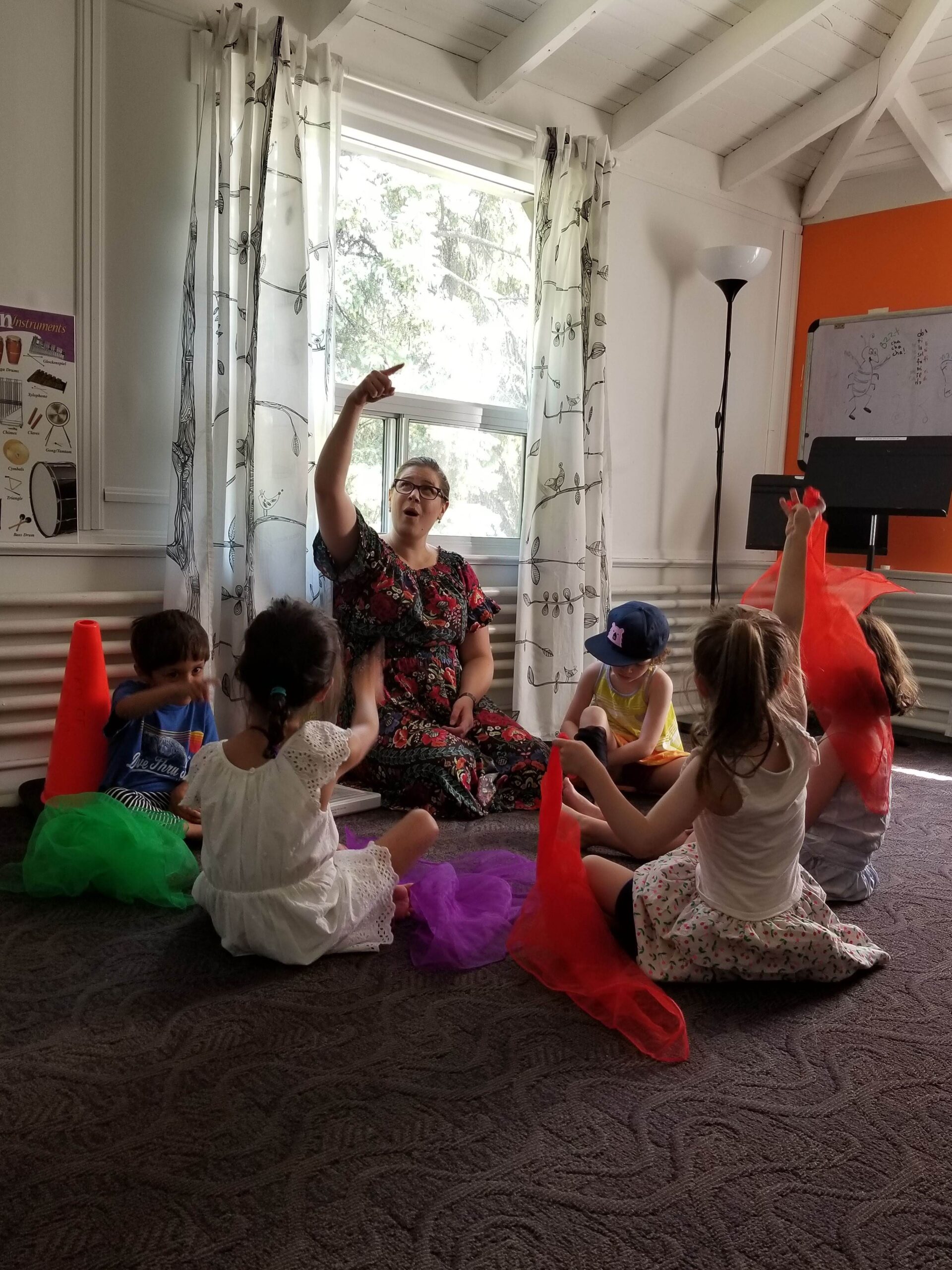 Our Musical Preludes classes are underway, but late registrants are accepted (at a pro-rated fee) if we have space! Please email [email protected] for more information.
Musical Preludes is a course for 3-6 year olds designed to introduce your young child to the wonderful world of music, where they learn basic musical concepts as well as explore various instruments such as the violin, cello, clarinet, piano and more!
Musical Preludes classes are drop-off classes, with the teacher and students only. The course has a parent observation day where parents or caregivers come to class to observe what the children have been learning. We limit the number of students to a max of 8 children per class. 
Click below for more information or to register!
This class is for students who are currently at the Suzuki Cello Book 1 – 3 level.
Group classes are an interactive, relationship building opportunity to enhance a young musician's private lessons. The cello book 1-3 group class will help students explore their musical creativity, develop ensemble skills, review repertoire and broaden their theoretical knowledge. Games, challenges, fun new music and more!
Click below for more information or to register!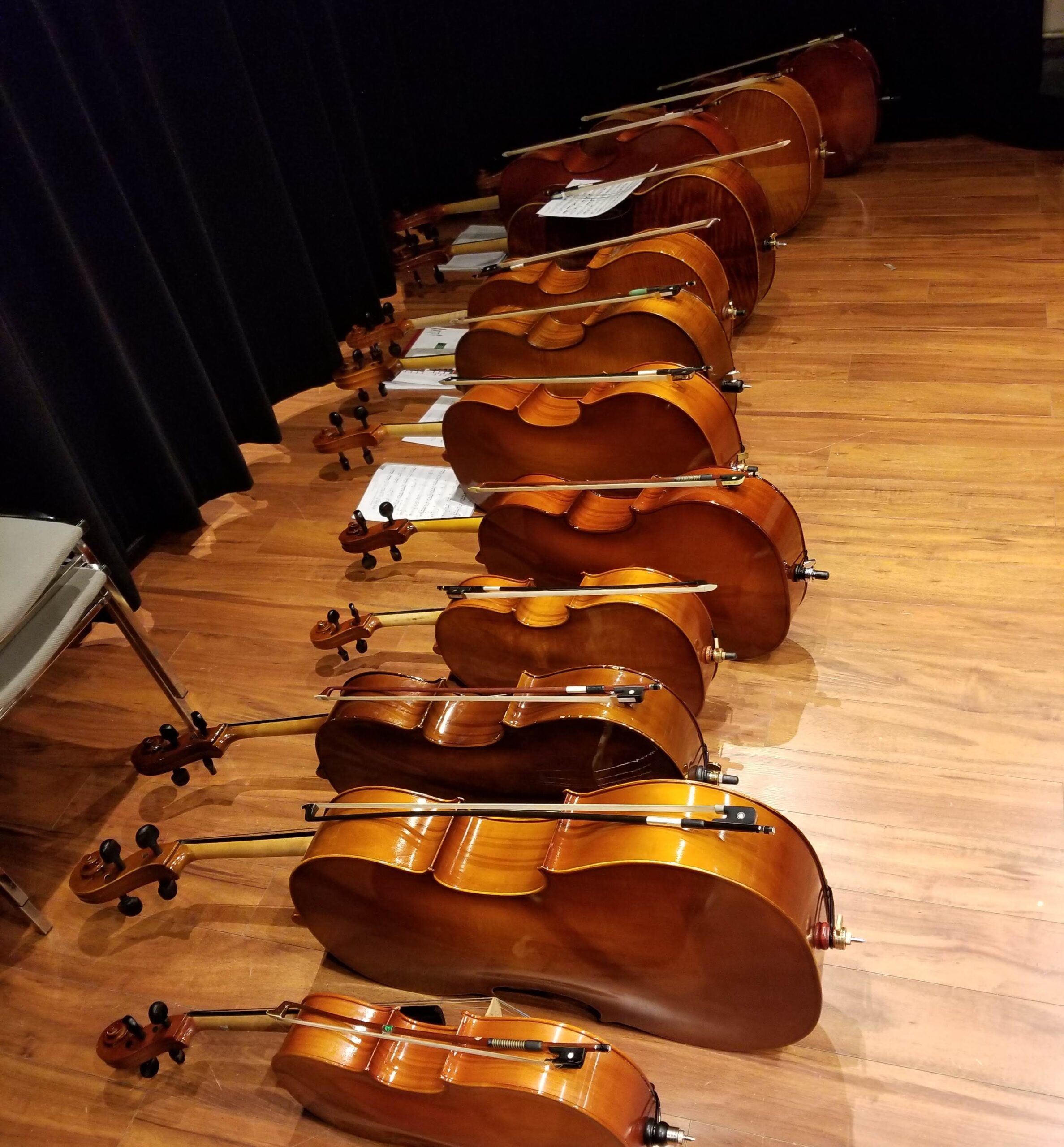 GIVE THE GIFT OF MUSIC!
Send an e-gift card to friends and family or purchase one now for your future use! Your e-gift card can go towards music books, music courses or music lessons in any instrument we offer.
Give the gift of music – e-gift cards are available at any time of the year.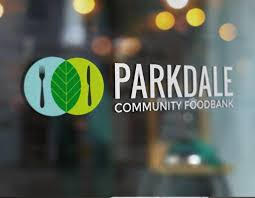 Collecting for Parkdale Community Food Bank!
During the month of December, CMC collects food and essential items to donate to the Parkdale Community Food Bank. PCFB feeds over 3000 clients monthly, with a mission to ensure barrier free food, with choice, dignity & respect for all. With the impact of COVID-19, help is needed even more.  
THANK YOU TO ALL of our CMC families who donated this past December!
If you'd like to donate directly to the Parkdale Community Food Bank, please click below.