BOOK A FREE TRIAL MUSIC LESSON!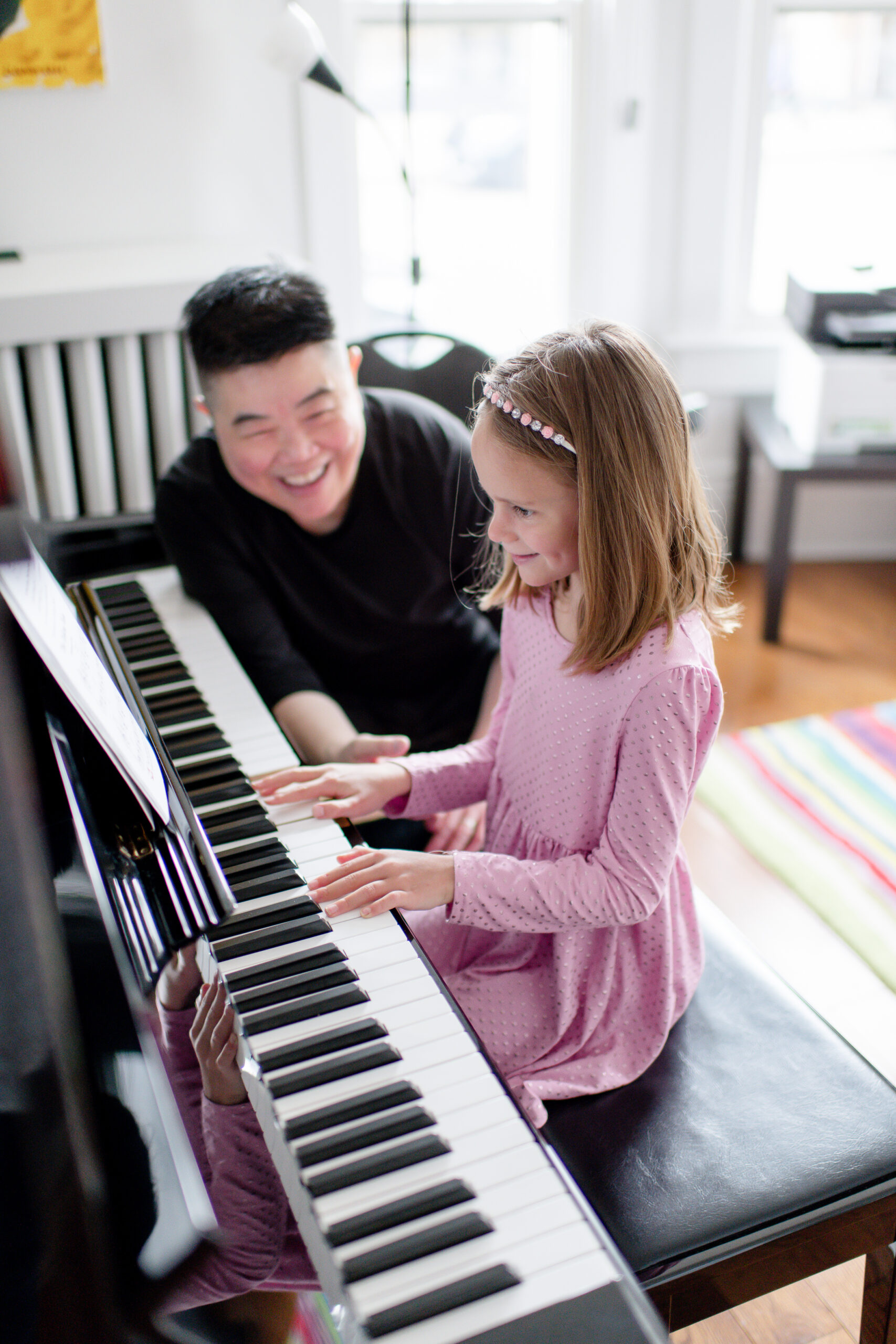 This is our famous student-teacher matching service
Prior to registering for private lessons, here at CMC we offer a completely FREE trial music lesson with a teacher. No strings attached, no catch, no credit card required.
If you prefer to speak with someone on the phone instead of filling out our form, please call 416-537-5995 or email [email protected] to set up an appointment.
You can request either (1) a free trial online lesson or (2) a free trial in-person lesson. Please see below to fill out and submit our free trial lesson questionnaire.
Please answer ALL of the questions in the questionnaire with the STUDENT's information so that we are able to fit the student with a teacher we feel would be the best match.
If you're filling out the questionnaire on behalf of your young child:
Sometimes it can be hard to know whether or not your child is ready for music lessons.
Click HERE to learn more about how to find out & for a general age guideline for certain instruments.
PLEASE NOTE: If you do not hear from us within 48 hours after submitting the form, please call (416) 537-5995 to ensure it has been received by our office.